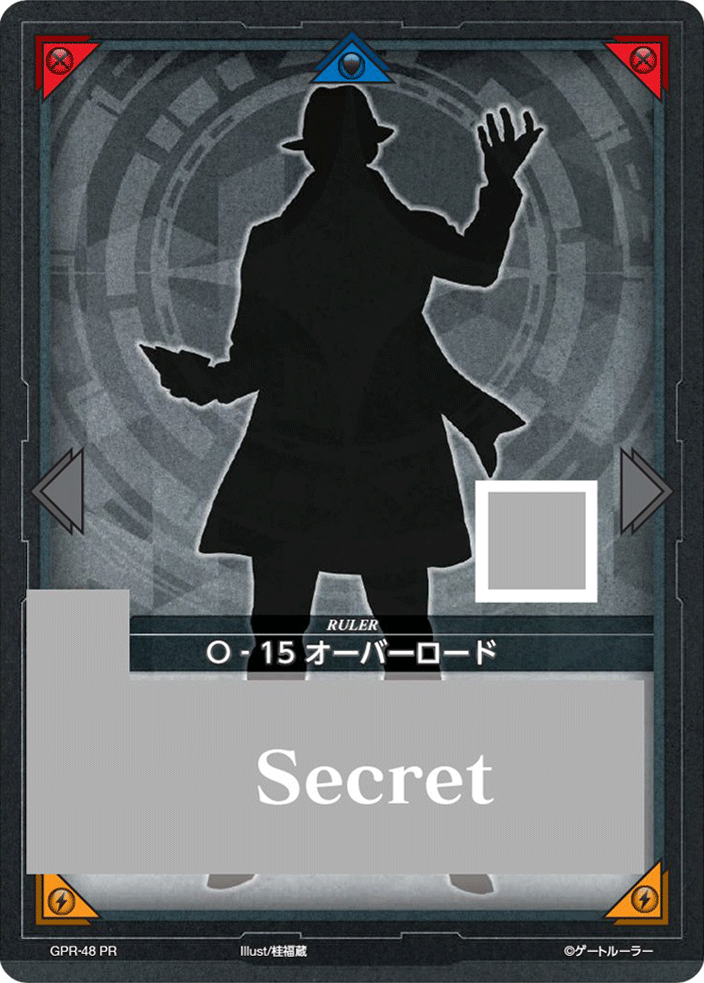 Its another Friday so that means more Gate Ruler news! This week we have a livestream which revealed 4 new cards and a website article with 2 new Unit Teasers!
First from the
livestream
we have the 4 new card reveals:
Fell Dragon Priest Zoa
,
God's Invisible Hand
,
Vaporization Bomb
, and
Space Rider, Space Dullahan
.
All of these cards seem very useful:
Edited by HunterSerge on 15th September, 2021 at 6:15am CST