Card images in this article can be clicked for a pop-up with expanded details, including its translated effect for cards not yet released in English.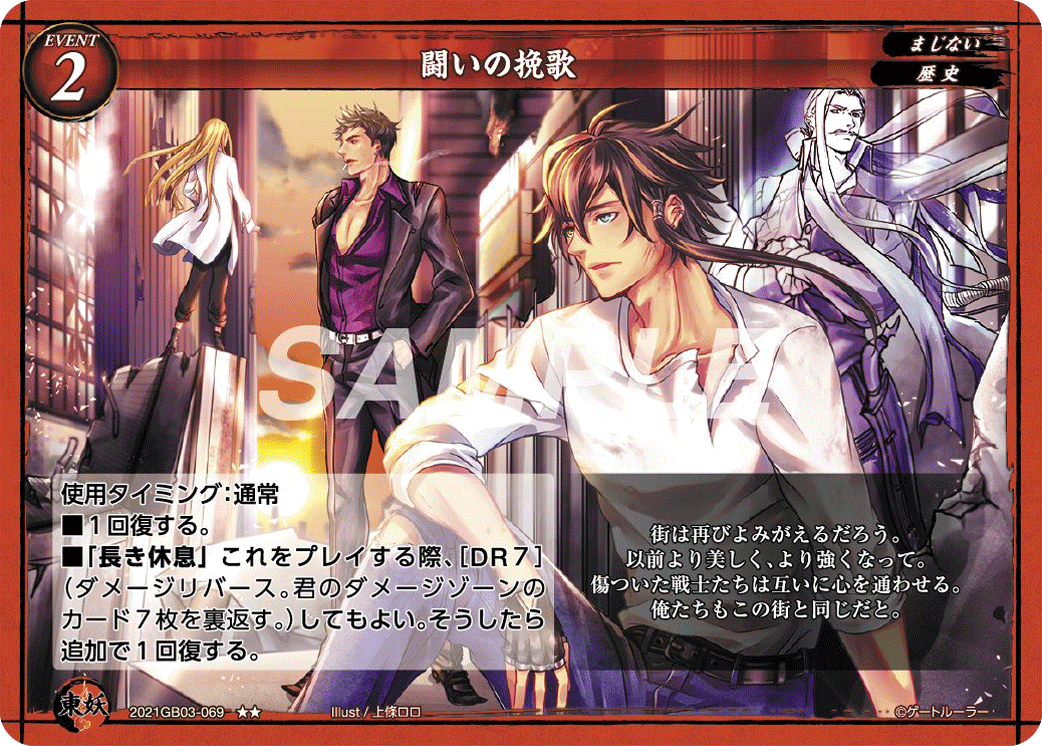 News
October 6th's Japanese daily twitter reveal is a new ★★ Yomajin Front Event,
Battlecry
.
(
Source
)
The English reveal for October 5th is the previously revealed Yomajin Front ★★★★S,
Draconoid Dreadnaught "Fuse-ikazuchi"
.
(
Source
)
Tomorrow will be Gate Ruler Broadcast Station #15, revealing
23. W - Wizard
's update & 2 new A7 units!