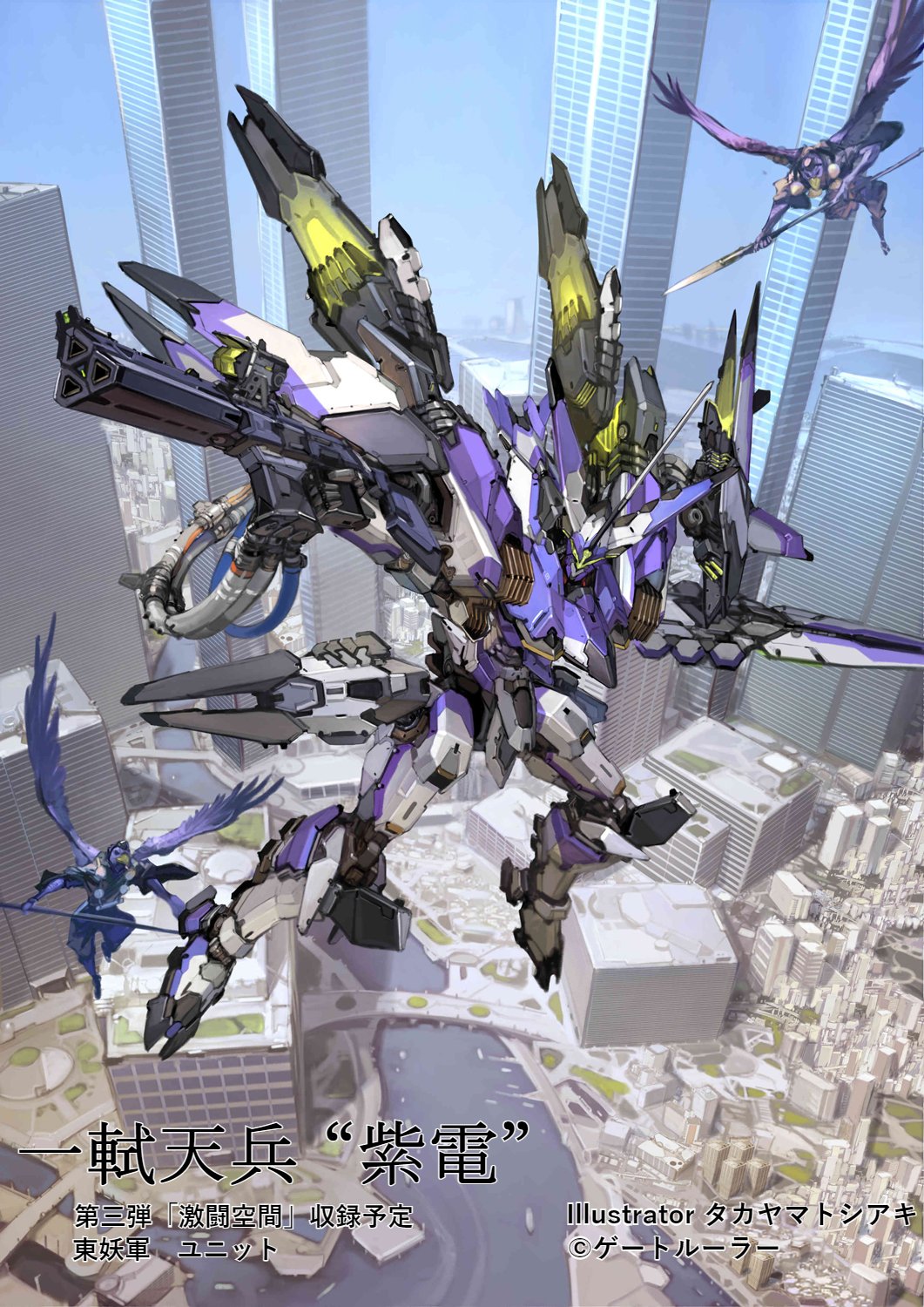 Exciting news today! In
this reply tweet
from the official European Twitter, what many have suspected for a while has been confirmed as fact; the 3rd set of Gate Ruler will release at the same time in English and Japanese!
Ikeda has talked about the intent to have the game release simultaneously in both languages since very early on, and reaffirmed this in
our discord
shortly before the English release. While the delay of the 3rd Japanese sets was unfortunate, its great to see that its being used to achieve that simultaneous release much sooner than previously expected!
For our newer viewers who may be unfamiliar with the art featured in this article, this is the 1st art that was shown for Set 3, which you can read about
in this previous article
.
Edited by HunterSerge on 14th July, 2021 at 12:31pm CST